Family and Other Conflict Resolution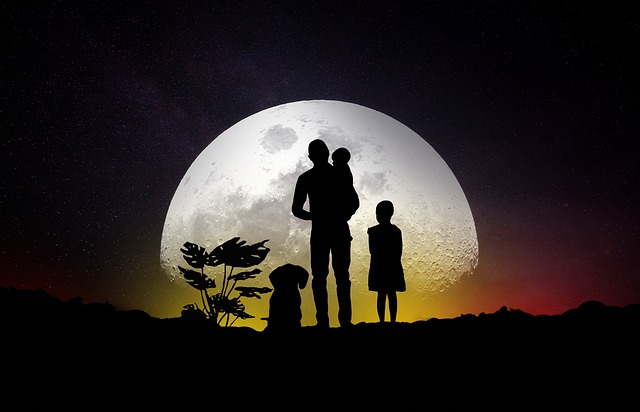 Conflicts certainly arise in every person life.  This is largely due to our having to endure the contradictions of us as sinners against one another as we run this race of faith (Hebrews 12:1-4) .

Conflict may involve spouses, children, extended family, friends, neighbors, on the job, in church, or a total stranger while one is driving on the road or other persons.  Handling conflict proper can mean the difference between completely losing or keeping/building a relationship.  It may even mean the difference between life and death.
The Bible has much to say on conflict management. One can type something like "scriptures on conflict resolution" into a search engine and receive a lot of bible based information on conflict management.
A sermon at lifeway.com entitled Jesus Plan For Resolving Conflict summaries some of what Jesus says about the subject; it speaks of handling conflict from four perspectives:
(1) Address the Matter Quickly (Matthew 5:23-25)
(2) Address the Matter Face to Face (Matthew 18:15)
(3) Address the Matter One on One First (Matthew 18:15)
(4) Get Help If All Else Fails (Matthew 18:16-17)
An article entitled 8 Bible Verses About Conflict and Conflict Resolution speaks to why conflicts arise. The article says:
(1)  Conflict is stirred up by a hating heart (Proverbs 10:12)
(2) Conflict is stirred up by a hot tempered heart (Proverbs 15:18)
(3) Conflict is stirred up by a perverse heart (Proverbs 16:28)

(4) Conflict is stirred up by a greedy heart (Proverbs 28:25)
(5) Conflict is stirred up by an angry heart (Proverbs 29:2)
(6) Conflict can be avoided if others get involved (Matthew 18:16)
(7) Conflict needs to be resolved before leaving a gift for God (Matthew 5:23-24)
(8) Conflict needs to be dealt with right away (Matthew 5:25-26)
Below are some additional links that provide information on which one should meditate to ensure he/she understand how to properly handle conflicts when they occur as they will certainly occur.  The first one is perhaps one of my favorites as it is straightforward and aligns with my observations and experiences about the reasons for and how to properly handle conflict.  Of course, the problem is easier said than done.  Yet, it is worth the effort of getting better at handling conflict as time goes by.  Not all of the techniques may be appropriate for every situation.  Use the below as a guide for your own life as they fit.
The Perspective Triangle (3 Step) Strategy of Resolving Conflict in the Family and Beyond
How to Resolve Family Conflict